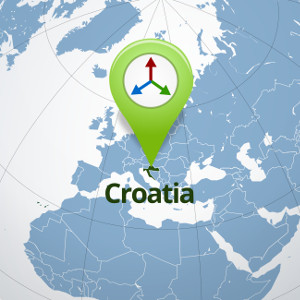 STER PMU devices successfully installed
As a part of the CARWAMS research project, WAMSTER devices have been installed at several locations inside the Croatian power transmission and distribution grid.
Positions of devices in the distribution grid in our hometown Rijeka, Croatia, installed at 0.4kV, 10kV, 35kV and 110kV voltage levels, can be seen online.
Grid map shows device locations and their real-time statuses. By clicking individual devices, it is possible to examine their real time measurements, their measurement history for last 20 seconds, detailed 50/60Hz measurements and online comparison of any pair of devices. Several devices can be monitored at once.
Keywords:
carwams
wide area monitoring